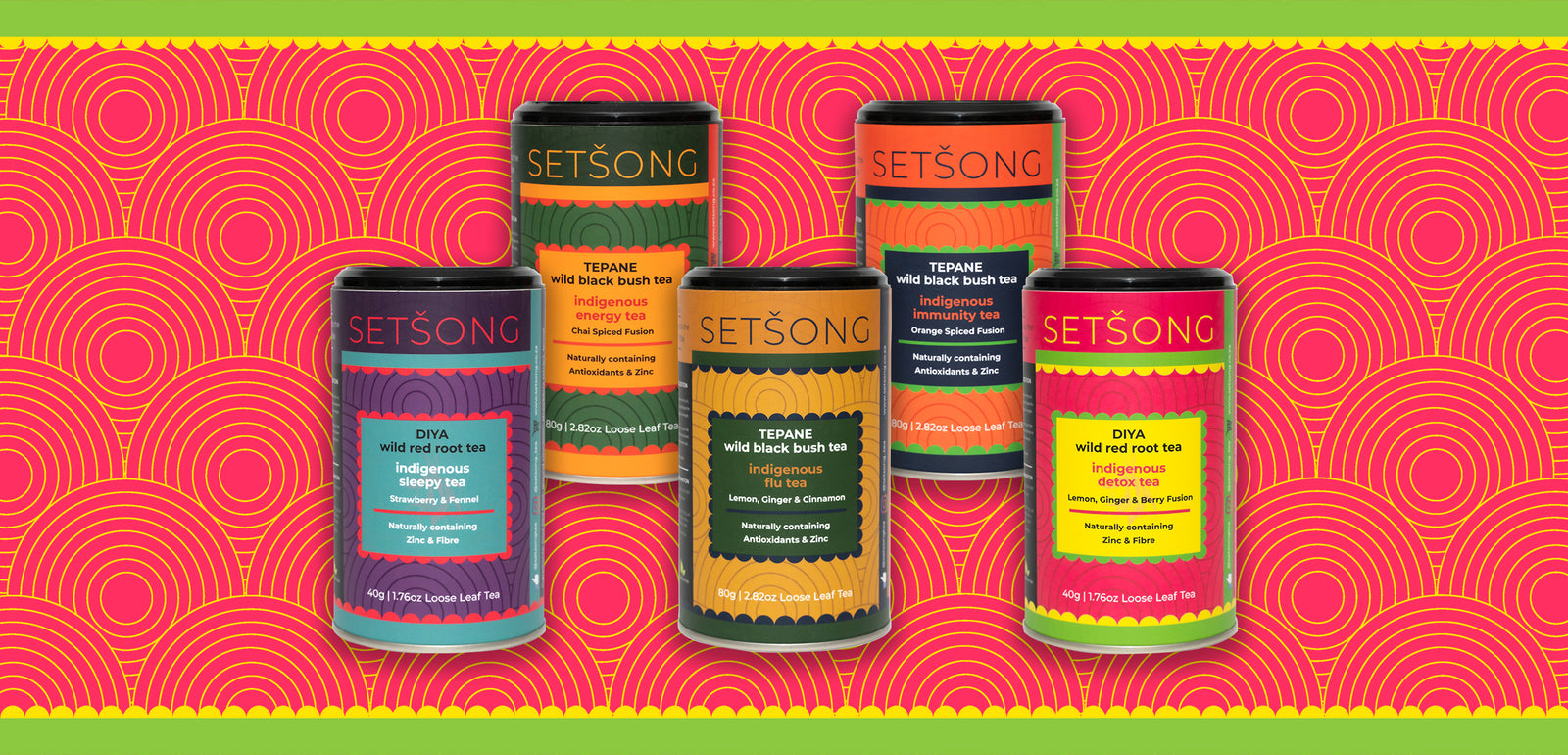 "We believe that making someone a cup of tea - is an act of love."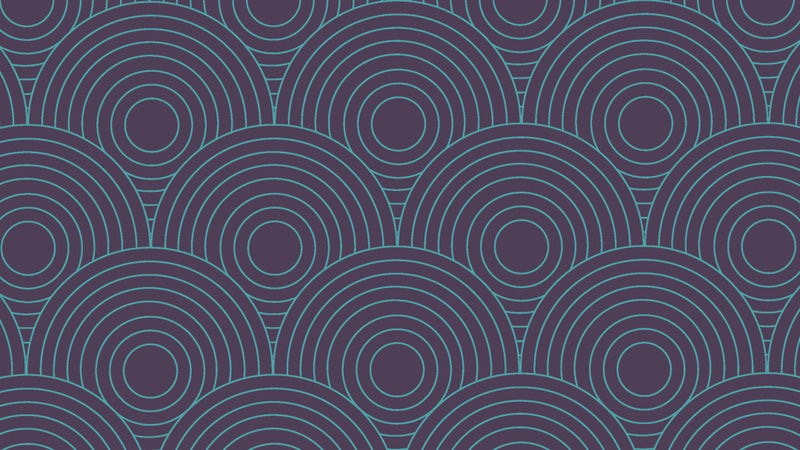 Quality , Health & African Knowledge
Quality - You can expect 100% quality and craftsmanship. On top of this, we also make sure to give an authentic South African flavour.
Health - Our tea products are packed with anti-oxidants and all essential vitamins such as Vitamin A,C,E and Zinc.
African Indigenous Knowledge - We value and promote the existance of indigenous knowledge sysetems and practices.
Testimonials
" I am a lover of all things tea related but I have to say I am obsessed with your Setsong tea ranges. I can't begin to list the benefits I have experienced in drinking them for just less than a month. One in which particular was that this past year I was having issues with inconsistent bowel movements, at times going for 2 or more days without using the bathroom. Since purchasing your range I have not gone a day without using the bathroom & believe that also played a huge role in the condition of my skin which has shown some improvement lately. Truly a day hasn't gone by yet without me starting it with a cup and always ending with the calming tea because wow THAT sleep quality!! Like I said soo many benefits just not enough time. LOVING IT. "
"Your teas have been such lockdown therapy to me @setsong_tea … And your service was superb. The chai infusion is my fav fav, but I really love all of them. You feel the goodness in every cup… it's like a warm hug with every cup!"
"Making another order! I truly want to say the Tepane Tea came as a life saver for me because since I started taking it no swollen boobs prior to my periods… Can only attribute that to the tea… Nothing nothing… (no swollen under arm glands pulling my boobs.. no unbearable increase in size… Nothing! Cos I normally get sore boobs every 2 weeks in a month but this month was just a breeze. I love it… Thank you"